Claudie Pierlot Outlet
One Nation Paris
In 1984, Parisian fashion designer Claudie Pierlot founded her eponymous label.
Today, the brand dresses women all over the world with its timeless revisited styles and daring pieces. Instantly recognizable, the Claudie Pierlot silhouette blends travel memories and urban lines with perfect cuts and beautiful prints.
A fresh and cleverly sophisticated wardrobe that gives each collection its own tempo, in complete freedom.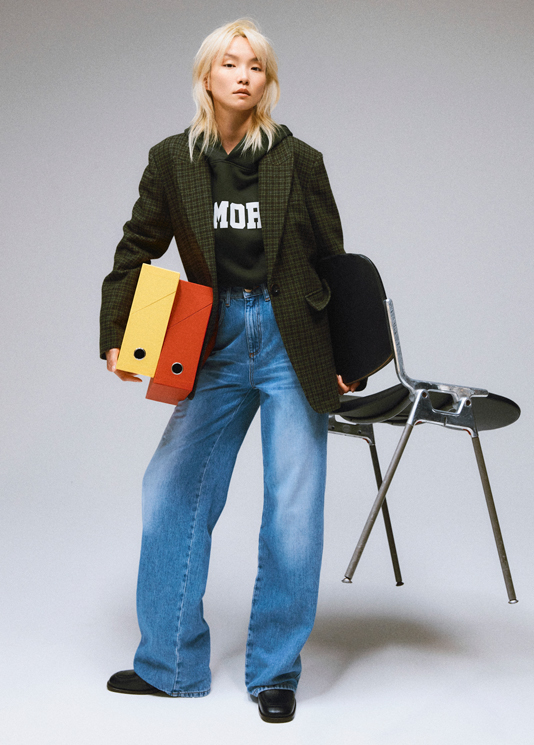 Practical information
Claudie Pierlot Outlet
Claudie Pierlot Outlet offers One Nation Paris its collections marked down all year-round with reductions of between -30% to -70% off regular retail prices depending on the time of year (see conditions in store).
Find us on the 1 floor
Contact the store at : +33 (0)1 34 89 24 15